Hoa Nam's Company Culture
From a family business to an international company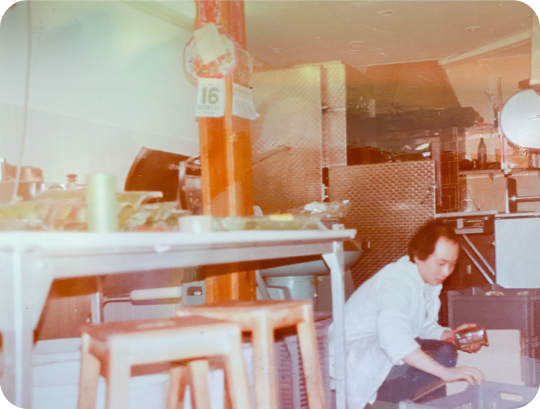 Hoa Nam is one of the pioneers of the Asian food industry in France.
The company was created 40 years ago, at the end of the '70s. Two brothers, passionate about food, traveled to France from Vietnam and decided to open a small delicatessen in Paris on rue Goncourt.
It is now run by the 3rd generation Chieu family.
Today, Hoa Nam produces and sells over 80 products, fresh and frozen, for all of Europe through its network of supermarkets, restaurants, and central trading groups in order to supply the ever-increasing demand.
The quality of each product is the most important concern at Hoa Nam.
As one of the principal ingredients in the Hoa Nam range of products, the meat used is sourced from France, as is the majority of the raw materials. 100% of our dishes are "made in France."
Thanks to the newest technology and top quality products "made in France," Hoa Nam dishes are just as sought after at home as abroad.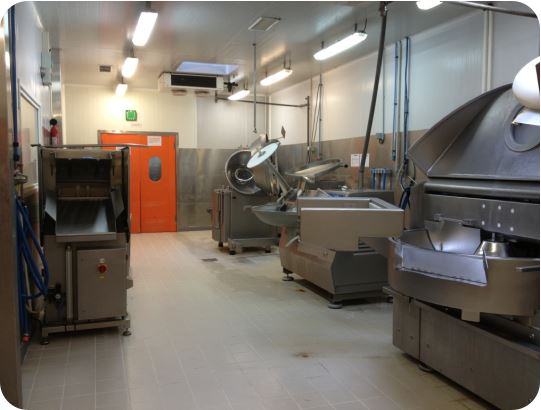 The satisfaction of our collaborators :
Our priority

Innovation and tradition
In the ever constant search for perfection, we strive daily to improve the quality of our products while preserving the traditional flavors of authentic Asian cuisine. For this reason, we continually look for the highest quality suppliers of our raw ingredients. Our company also uses the newest technology and constantly upgraded techniques in order to develop and produce products as if they were made using traditional techniques. In this way, Hoa Nam is able to combine tradition and innovation.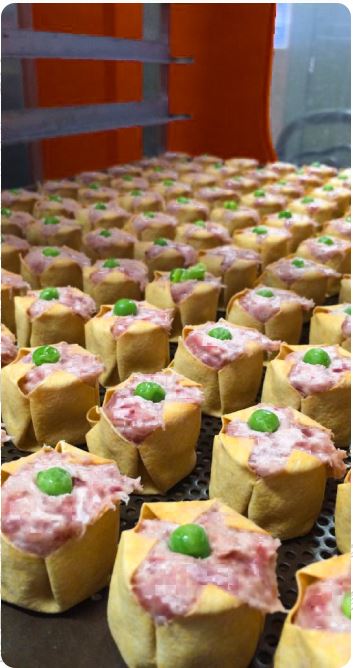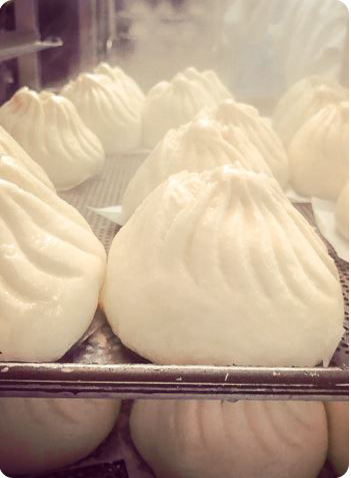 A company that values its employees
Beyond just being a food industry business with over 80 employees, Hoa Nam is first and foremost a company that values the well-being of its collaborators.
According to Philippe, the company's President, "it's incredibly important that our collaborators are happy at Hoa Nam. We are constantly searching to improve job conditions in order to reduce work stressors. The health of our collaborators and their work-life balance are amongst our main concerns. This explains why such a large number of our employees have been with our family business for so many years. Their loyalty shows their satisfaction within our company, and we are very proud."
A unique expertise
One of our biggest assets is the traditional recipes of the majority of our products that have been passed down from generation to generation in the Chieu family. The grandmother of our president, Philippe, wanted to share her recipes with others. Passionate about Vietnamese and Thai cuisine, she would cook her dishes for her family, and eventually for her few, small customers.
These "small customers" are now found all over Europe!