Hoa Nam Halal certified product range – April 2022
Ramadan takes place during the ninth month of the Muslim lunar calendar and is the most sacred month of the Islamic culture. It is one of the five pillars of Islam (Sawm), a time of reflection when Muslims fast in commemoration of the revelation in the Quran. This year, Ramadan begins on the evening of April 2, 2022 and ends on the evening of May 2, 2022.
Hoa Nam is pleased to present our Halal product range in symbolization of community that we share through our products during this time of gathering amongst friends and family.

Halal Chicken Spring Rolls
A delicious filling of halal chicken and vegetables wrapped in traditional rice paper, ensuring the crispy texture and flavor of our signature spring rolls.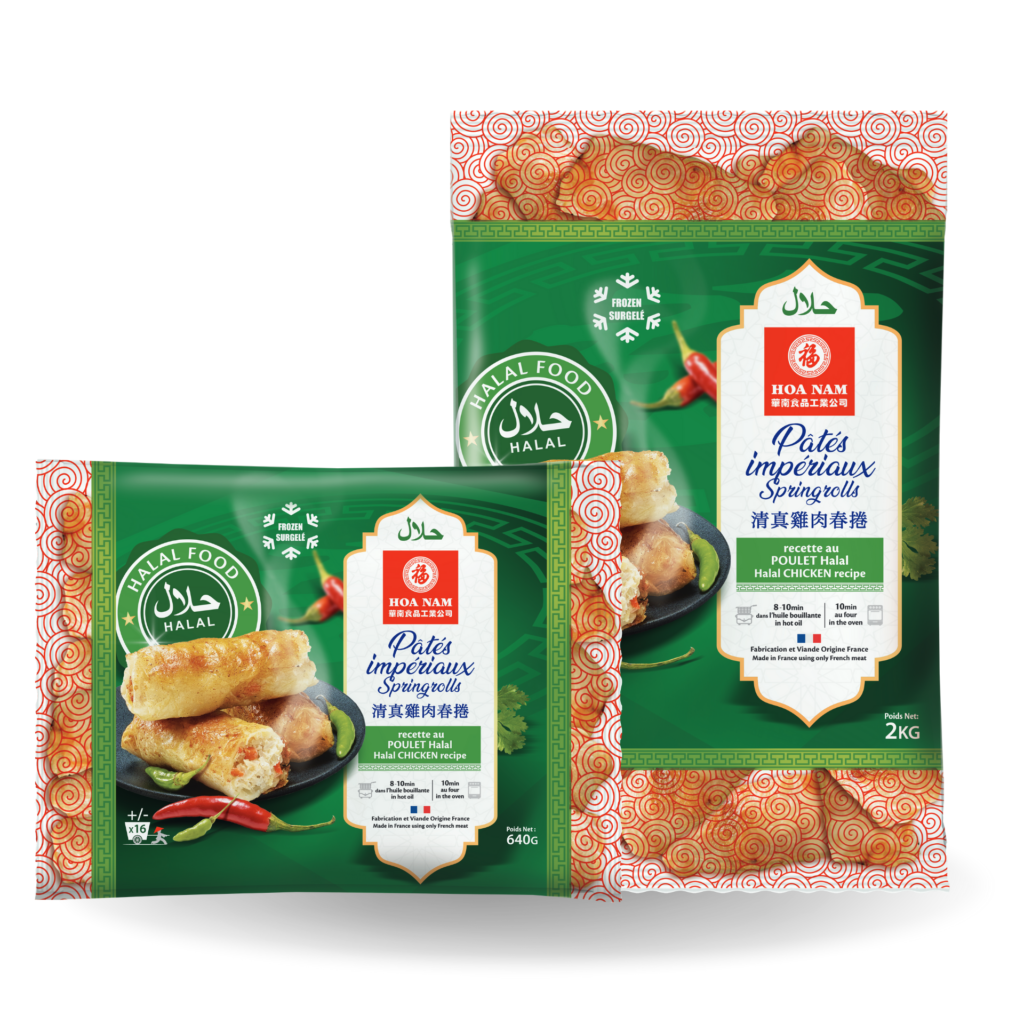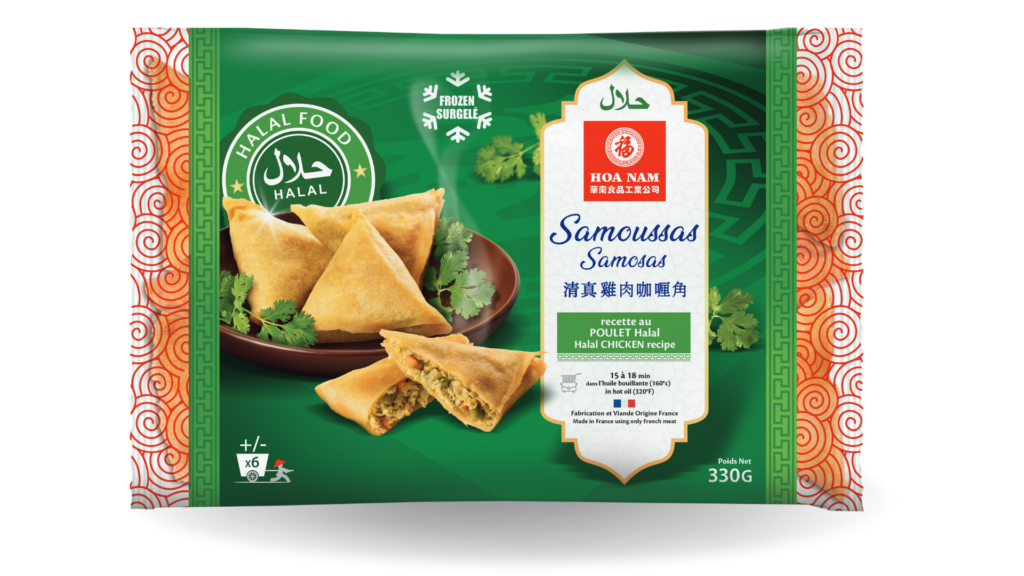 The unmistakable triangle figure in Asian cuisine, our samosas are made with a thin sheet of wheat folded over a filling of halal chicken and finely diced vegetables.
Halal Chicken Steamed Buns
Our Vietnamese steamed buns are filled with a delicious mix of halal chicken and shiitake mushroom.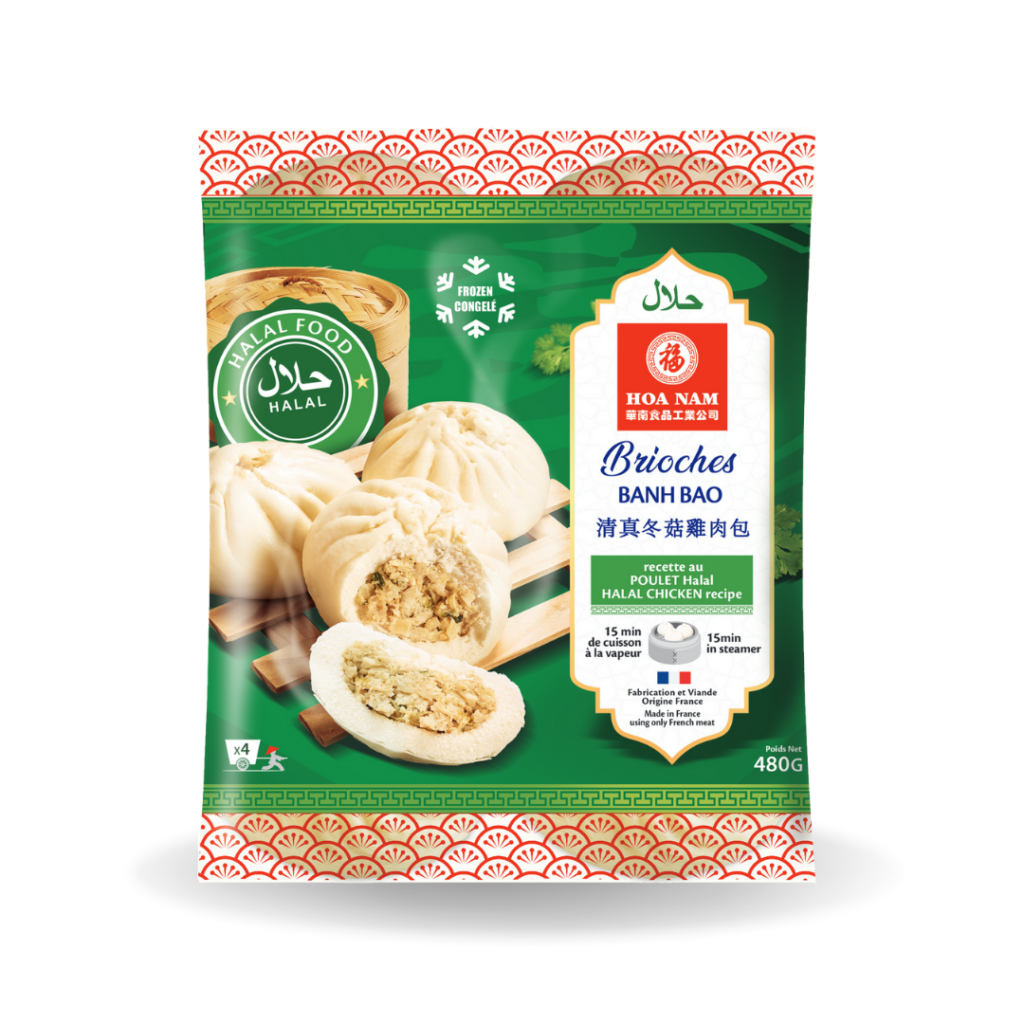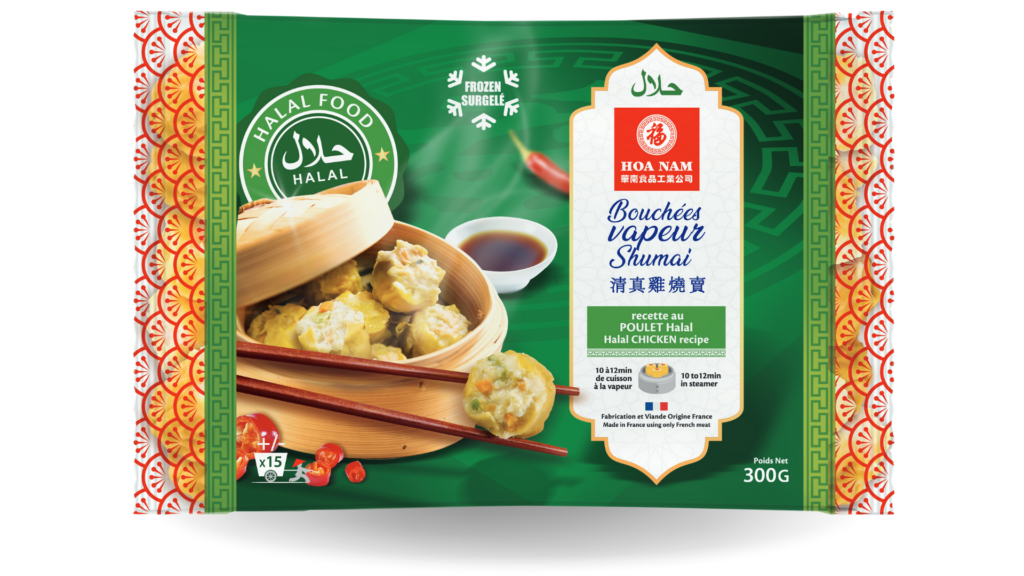 Our tender shumai made with halal chicken and vegetables is wrapped in a light, golden sheet of wheat ensuring a perfectly steamed dumpling!