Hoa Nam & Chef Takuya Watanabe – A new line of premium products – February 2022
New flavors for the New Year
For 40 years, Hoa Nam has continued to evolve and grow its range of Asian products. Each product is made with the utmost respect for tradition all while preserving the quality and authenticity we are known for.
All of our products are made in France with our unique expertise to provide you with Asian gastronomy unlike any other available on the market. It is with the goal to develop innovative products that Philippe Chieu, the director of Hoa Nam, met Chef Takuya Watanabe.
The chef, Taku as we call him, is from Niseko, Japan, a town located on the northern island of Hokkaido. Chef Taku already owns four restaurants in the city of Sapporo, and after many years of success in Japan, he decided to take his adventure international and opened his restaurant Jin in the heart of the French capital in 2013. Only one year later, the restaurant received a Michelin star and became the third Japanese restaurant in Paris to be rewarded with one. Chef Taku is known for his knowledge and skills in traditional Japanese cuisine and particularly for his passion for gastronomy. He carefully choses each ingredient in order to create a unique experience for each of his guests. Hoa Nam greatly respects the importance of these values and of sharing this vision, which naturally led to the collaboration with Chef Takuya Watanabe.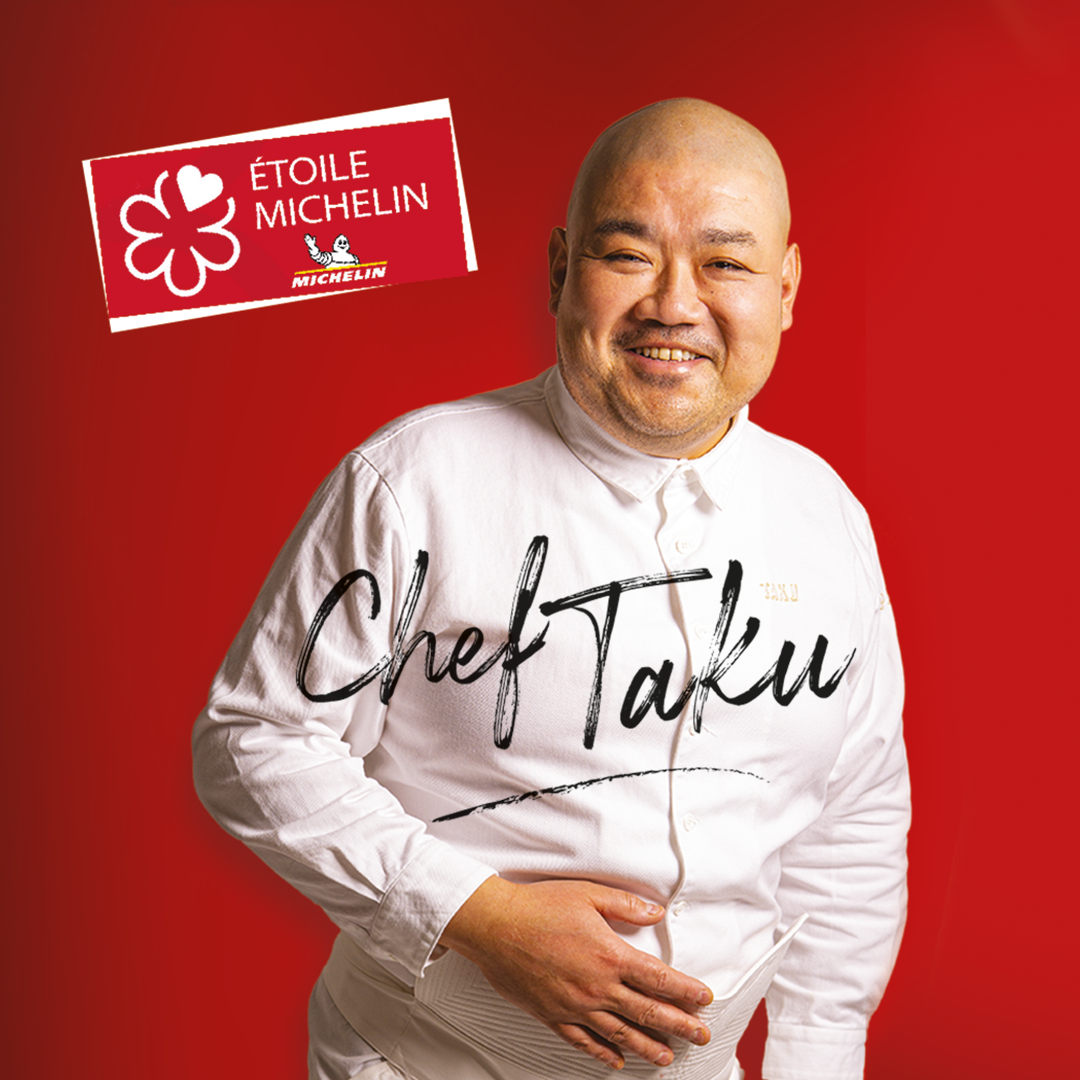 The creation of a premium line of products
Hoa Nam is constantly looking to innovate and develop items of quality while respecting the flavors of traditional Asian cuisine. For Lunar New Year, we have decided to create a premium range of products with Chef Taku consisting of three new flavors of shumai: Wagyu beef, scallop, and crawfish.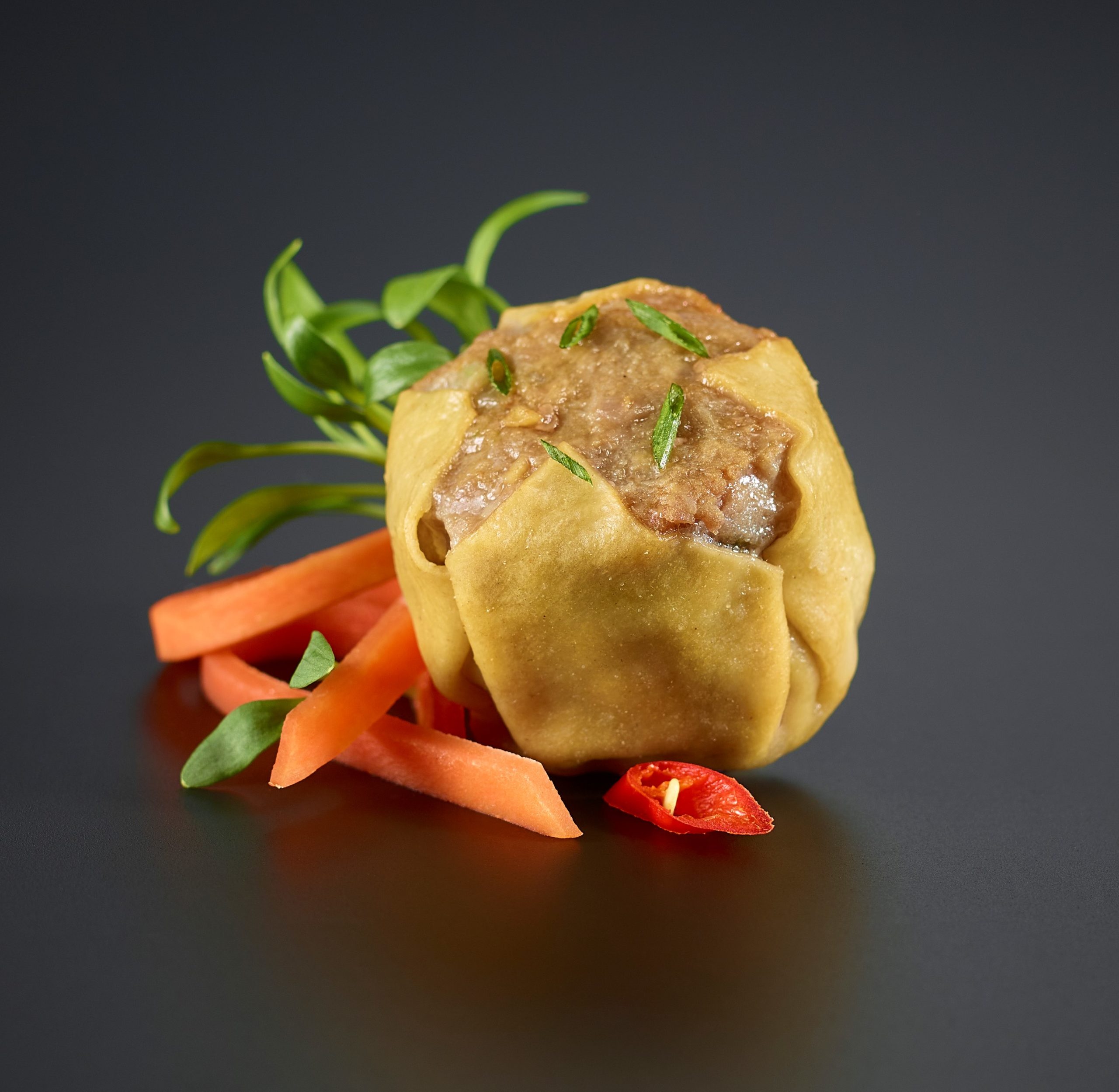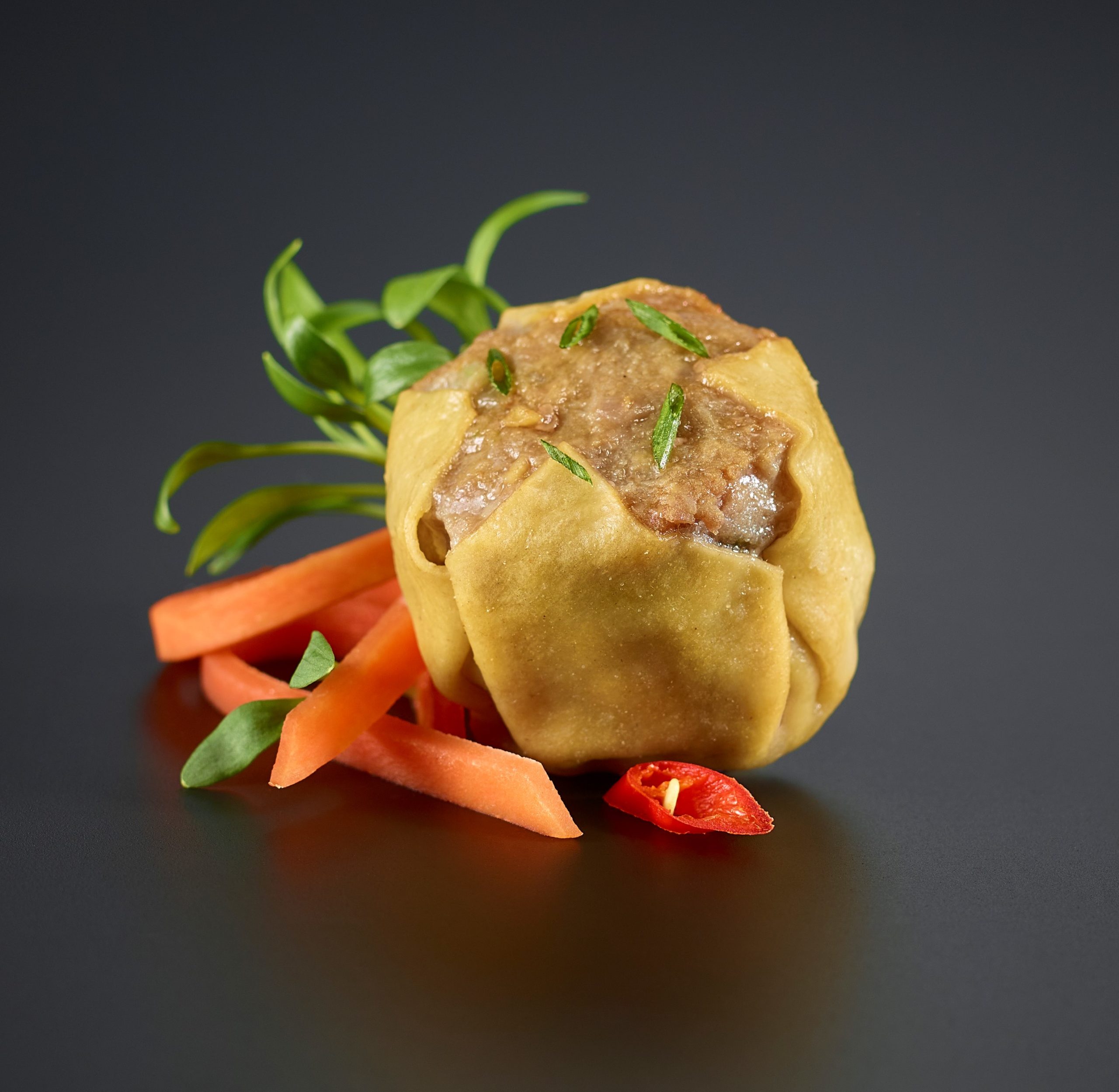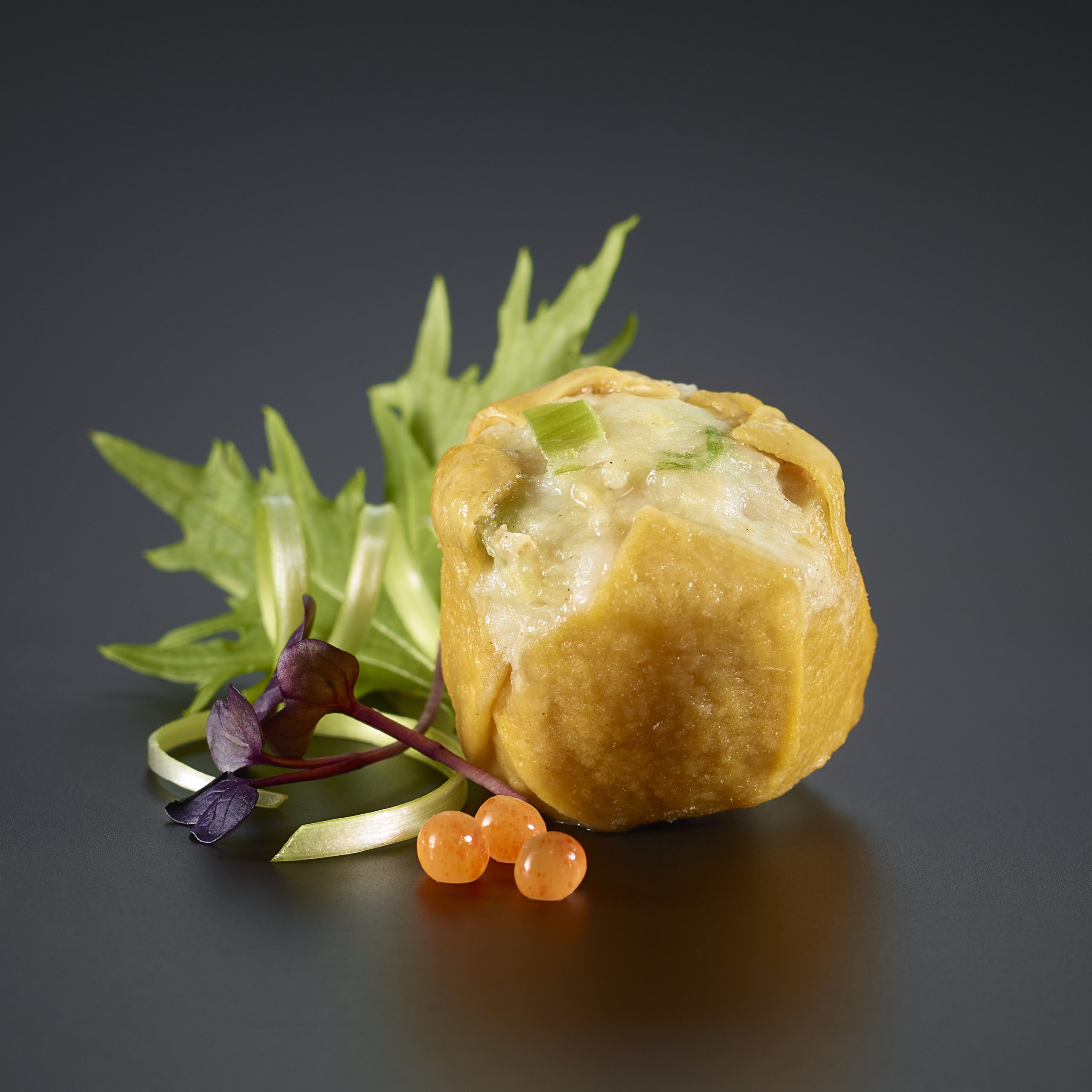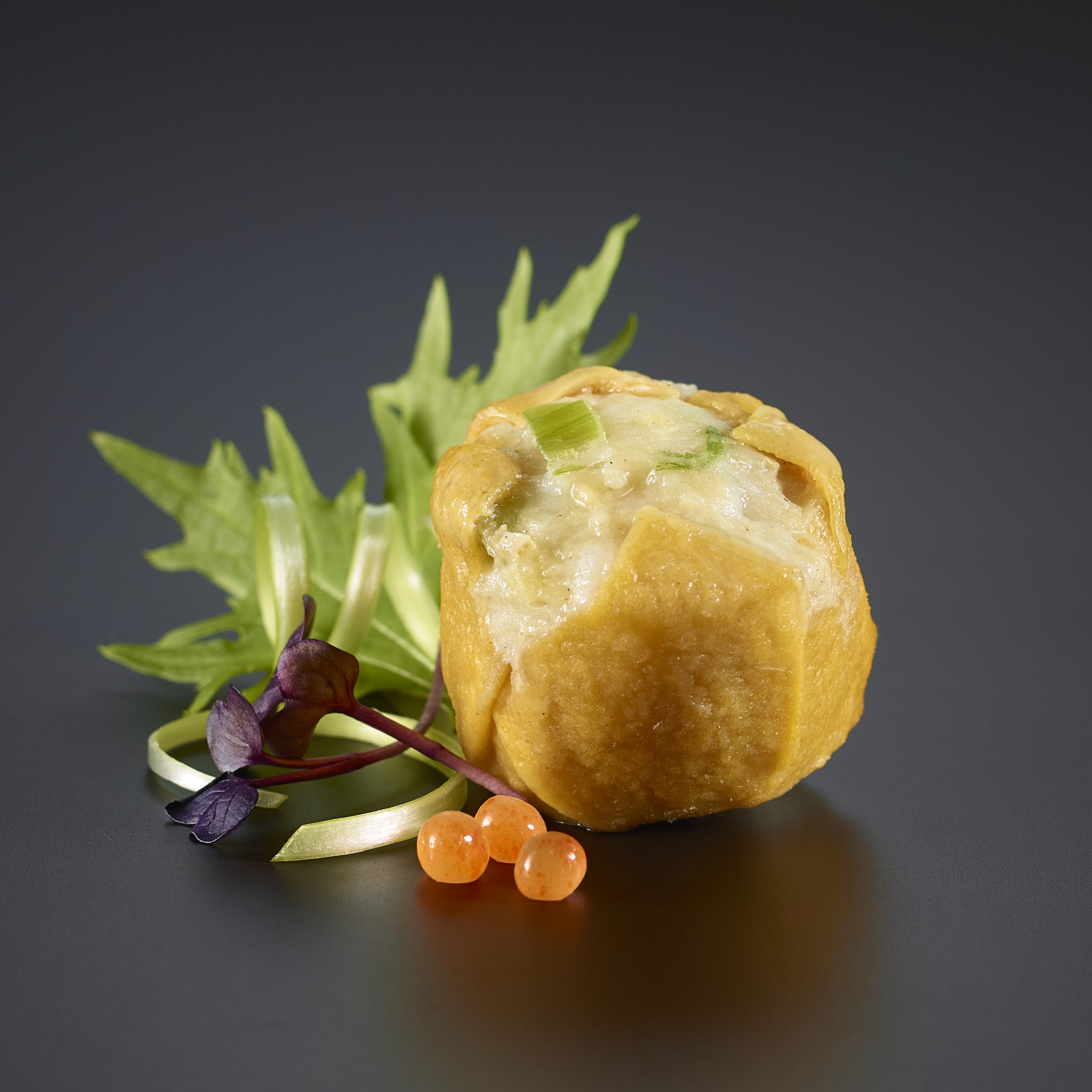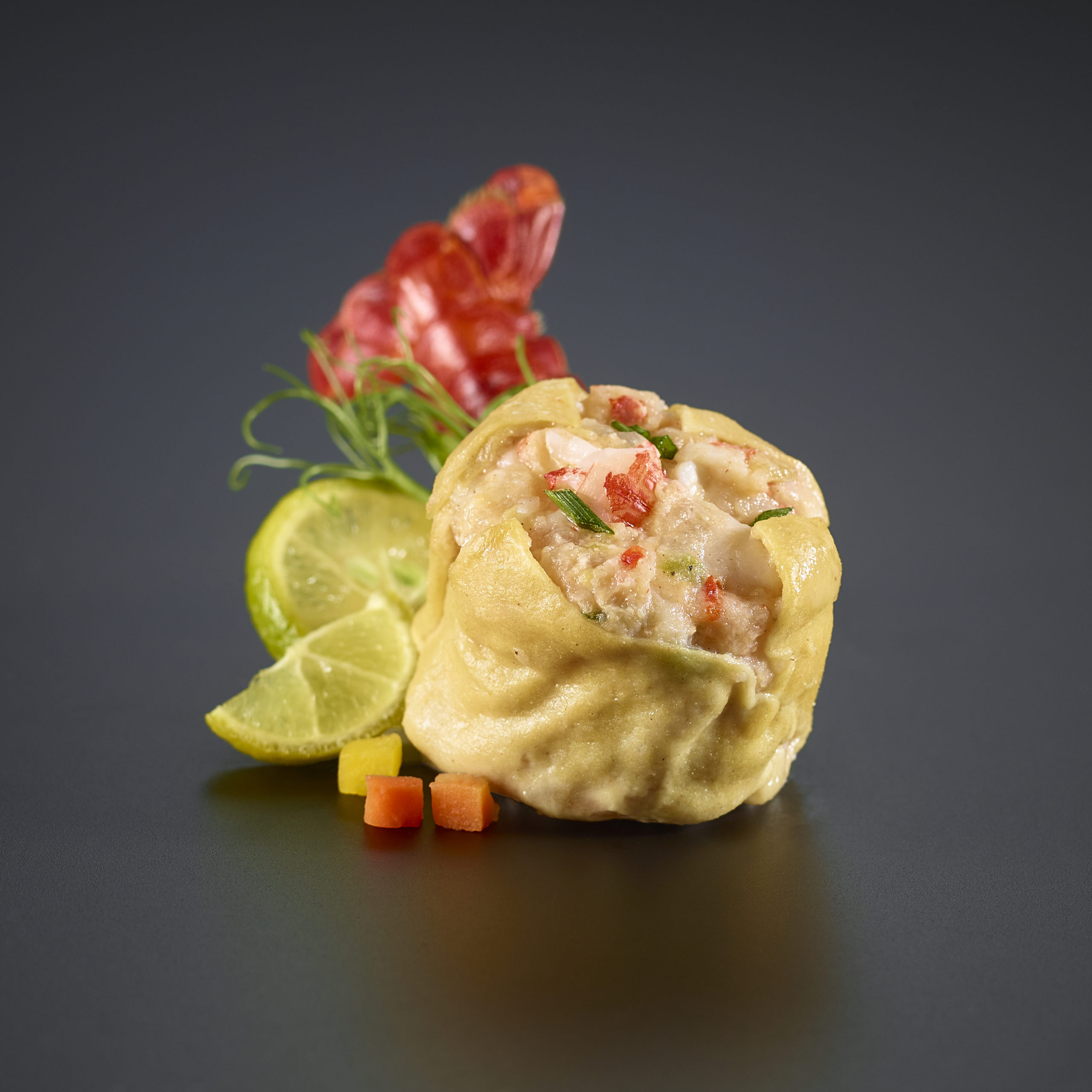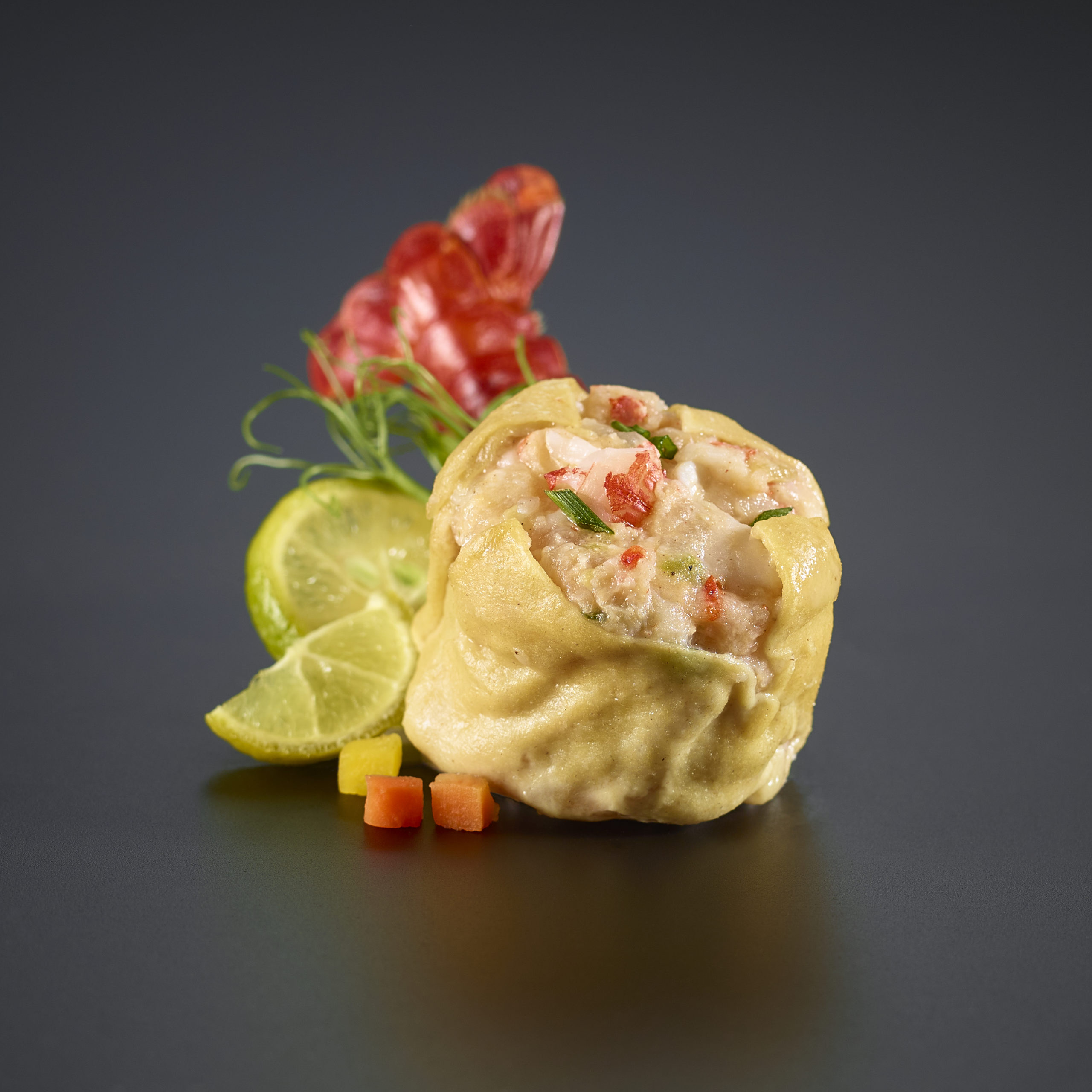 Wagyu is a Japanese beef known for its remarkable tenderness, juiciness, and savory marbling of the meat. It melts in the mouth and has an incredibly refined flavor.
Tender scallop meat has a subtle nutty flavor, similar to hazelnuts, and a light saltiness of the sea which gives it a buttery savoriness.
Crawfish meat reveals delicate and subtle notes which will take you on a new discovery of flavors. It is aromatic and has a slightly sweet flavor and firm texture similar to lobster, which provides a touch of freshness and indulgence.
Lunar New Year traditions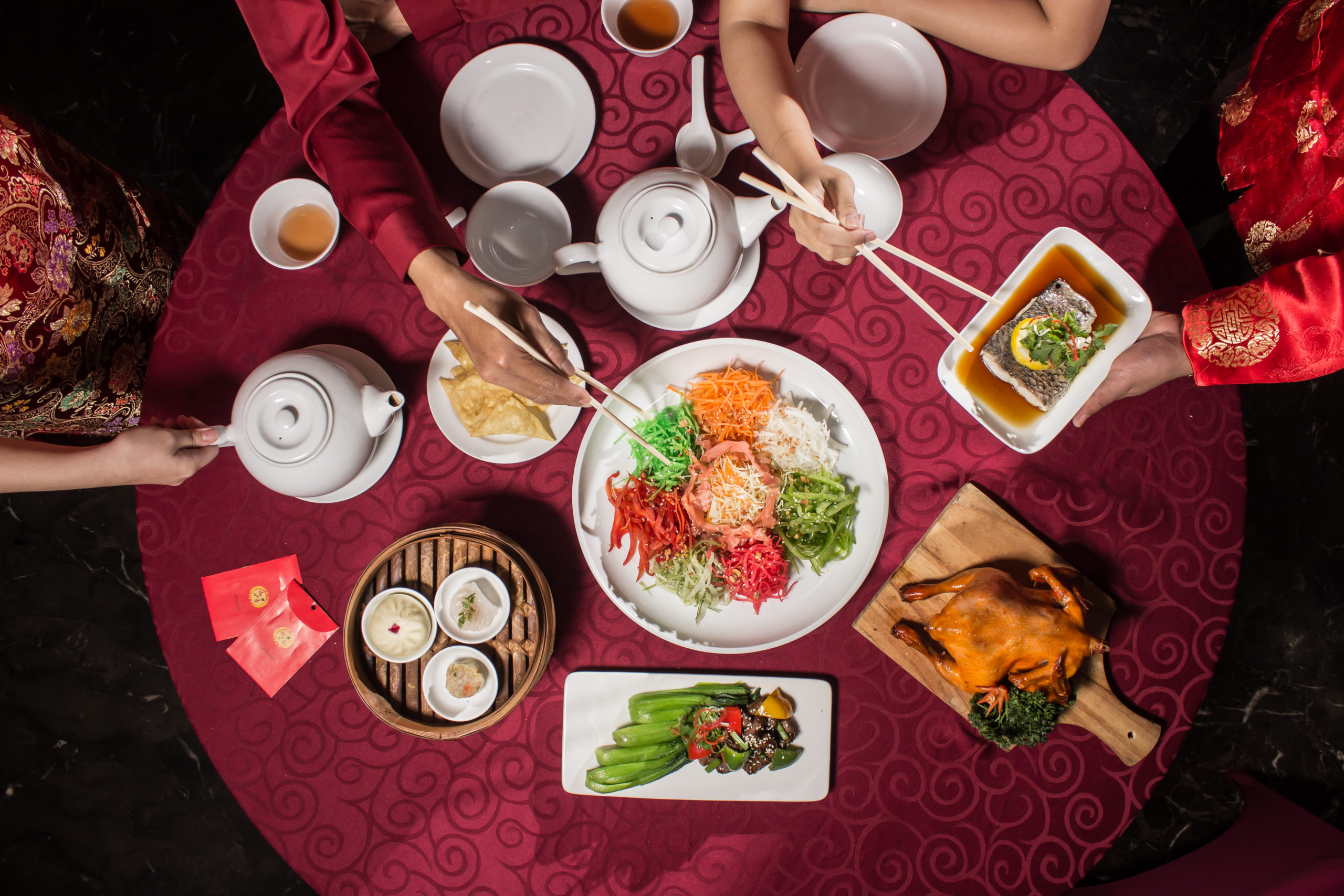 Lunar New Year is a celebration that consists of many traditions bringing together friends and family in order to prepare for the upcoming year.
Homes are decorated in red and gifts are exchanged (most famously, the red envelopes) to symbolize happiness, luck, and prosperity. The festivities continue into the streets with lion dances and fireworks which are meant to scare off bad spirits. One of the most important traditions is the New Year meal, as it is a moment of sharing and gathering at home with the family.
In the Asian tradition, there are dishes that are said to bring luck, such as shumai, which have a shape similar to a Chinese sack of gold, a symbol of prosperity.
This year, Lunar New Year falls on February 1st and will ring in the year of the tiger, embodying independence and courage. It would be a great opportunity to mark the occasion with your friends and loved ones while enjoying the premium shumai created in collaboration between Chef Taku and Hoa Nam!